Relationship Oriented Gay Personals
That big day is coming up and it is not a wedding. It is that day you wear red and pretend you are in a relationship. Valentine's Day is one of the grandest days when it comes to finding a good excuse to take someone out for a romantic dinner… but you need that lover first.
You'll know when it's time to start seriously looking for a partner, but maybe you don't know where to go? If you live in a city, a cosmopolitan area or town then you'll probably have access to clubs, bars and social groups to join; you could try gay speed dating or the small ads in your local or national gay paper. For certain people, in certain areas of the world, finding a partner is made easy.
But what if you don't live in one of these places, what if you don't like bars and clubs and what if… well, all kinds of 'what ifs' can be barriers to finding that perfect match.
In these cases you turn to on-line dating and partner finding. The only problem here is deciding which site to choose? There are loads of them out there but they do tend to fall into three camps: 1) What I call Hook Up sites where guys (and this also applies equally to women) are simply looking for sex, often via a shared niche or fetish. That's another topic so we'll pass it by for now. 2) Sites that are for folk who are seriously looking for a relationship only, perhaps staring with finding a friend first and seeing what develops. And 3) sites (such as gaydar.com) which combine the two elements of casual sex and partner finding, depending on how you write up your profile.
Back pedal to type number two: A site where you can join and search out your perfect partner. This is searching for a LTR instead of that one night stand. One site stood out called mypartner.com which is very different from the ones in camp one and three, above. It has a page explaining the system that it uses for matching you with 'him', it is basically a matchmaking service using a unique 'dating experience' cross-referencing system. It also offers two levels of service; an on-line dating one and a private one. The first you do yourself and the second they do for you.
The tour of the site takes you through the five step process as you decide what you want from your future, you learn more about yourself and 'him', the search starts and then you take it to the next level, the communication level, and see where things lead from there.
Start with the free trial by creating a username and entering some information; name, date of birth etc. Next you are asked for your country and, although the site seems to lean towards the USA, every country in the world is listed. This page gets you started with the age and location of your perfect partner and, after clicking 'next' an email is sent directly to you. This is a handy list of how everything works and a link to login (as soon as your account is activated.) The basic rules of dating sites apply: be honest is the most important one – no point saying you're young and slim and in the USA if you're not! Be safe too – arrange meetings in public places; only give out your phone number if you are sure of someone and so on. And, from here on in, it is up to you.
I can't say how successful this site is compared to the many others that are out there but I can say that this is a very simple one to use, it looks good and you get good help and support if you have any problems using it. They take your searching and date finding seriously and you should too. If you want some casual sex then look around for Hook Up sites but if you really want to try a new way to find Mr Right, then MyPartner.com looks set to put you on the right road.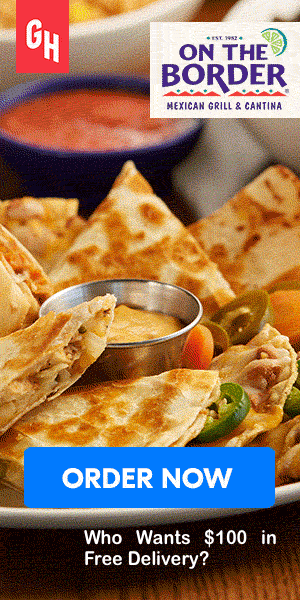 This relationship oriented site has also recently added Lesbian Matchmaking to its offerings.