Jake Cruise
If you read the latest Out Magazine you will learn that cruises are becoming more and more popular but in this gay people profile we will feature the more personable version. No, not Tom Cruise but Jake Cruise known for his gay erotic work. Jake Cruise is a 40 something year old guy who has steadily built a name for himself in the porn industry after turning from website design to webmaster and producer. He does have his own site jakecruise.com and we'll come to that in a moment but he has also launched another site which is something new and, I have to say, exciting.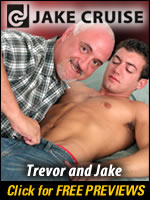 Straight Guys For Gay Eyes' is the name of the site that was started by Jake's company, Jake Cruise Media and it can be found at sg4ge.com You won't find straight guys in gay porn here, nor straight guys being 'gay for pay' but what you will find is horny straight men having sex with women but… and it's a big but… the emphasis is on the guys.
How? Well, instead of the photos and vids being centred around the heterosexual sex content they stay with the guys; their bodies are the most important thing on the site, not the women's. Now I know that a lot of us have a thing for straight guys and there are loads of 'straight-gay' sites out there where the models are supposed to be straight but are doing gay sex, so how do you know you're getting off on watching a straight man? Well normally you don't, but at Straight Guys For Gay Eyes you'll find yourself getting off on real straight guys – and you know they are because they're having sex with women. If you didn't follow all of that just take a look at the site and you'll see what I mean.
And when you do look at the tour you'll see plenty of hunks in solo pictures and plenty with a babe nearby, underneath or on his cock. But the guys are all stunning and, having looked inside the site once, I can tell you that what you see on the tour is what you get in the members' area, only you get more of it as a member. I don't know how Jake does it but he manages to make straight porn gay!
But back to Jake himself. I can tell you right off that he's a really nice man, I know that from some e-mail contact I had with him a while back about his site. He replied quickly and in such a friendly tone that I thought we'd known each other for years. There are photos of Jake himself on his site but the emphasis is on the porn he produces. He's made something like 25 movies (at least!) either as an actor, director or producer and you can find these in on-line video and DVD stores, just enter a search for Jake Cruise and you'll get the list. On his own site, though, there are over 220 movies that he's produced for the web, sometimes he appears in them and sometimes not. You can take a video preview of the site, simply chose your connection speed and media player to watch the streaming trailer. I found a couple of very fit East European boys in a high definition, short, clip when I was there.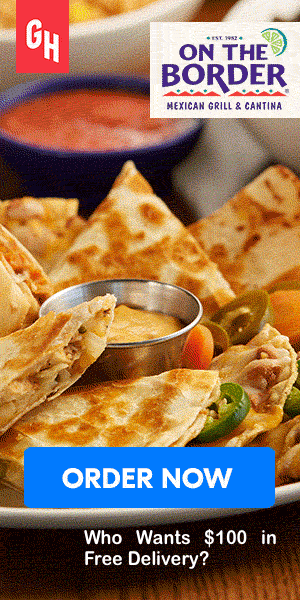 The really good thing about Jake's work, in my opinion, is that it's not restricted to just one age-group, he works with models of all ages. If you go to the casting area of his site you'll see that he is always looking for guys aged 18 – 60 and there is a very comprehensive application form. You know that he's serious about his work and serious about bringing you good quality gay porn so if you're thinking of a career in the gay porn industry you would do worse than contact Jake.