Thunder From Down Under Hunks Join #SquatYourDog Challenge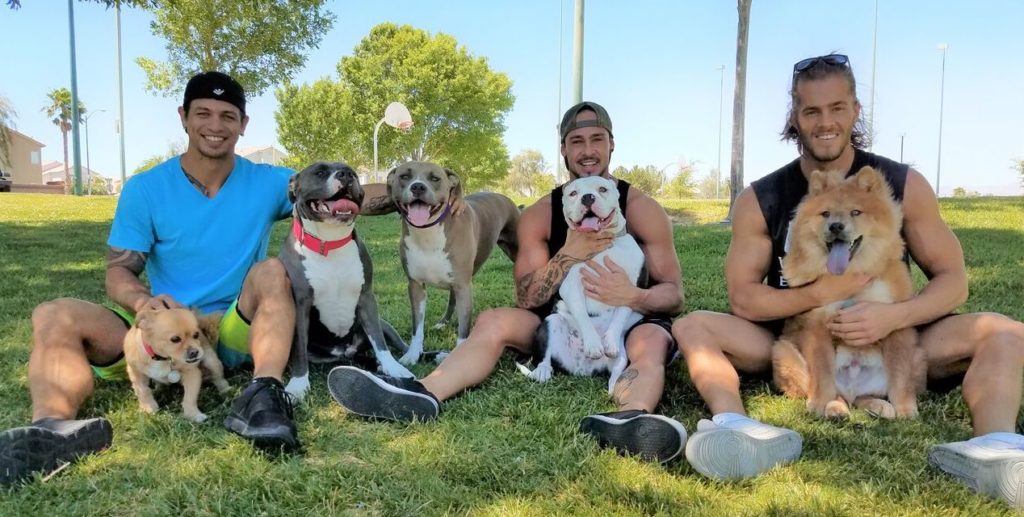 This is so cute, adorable and the daily dose of man candy we had a thirst for! Thunder From Down Under performs regularly in the Sin City of Las Vegas. If you have not seen your show then what are you for?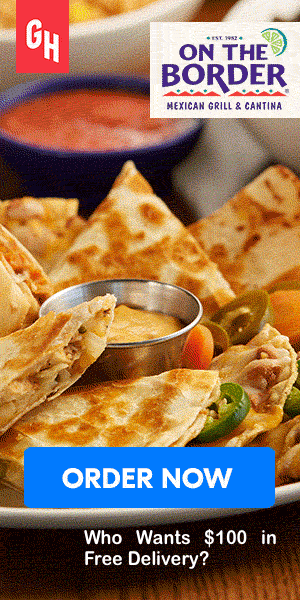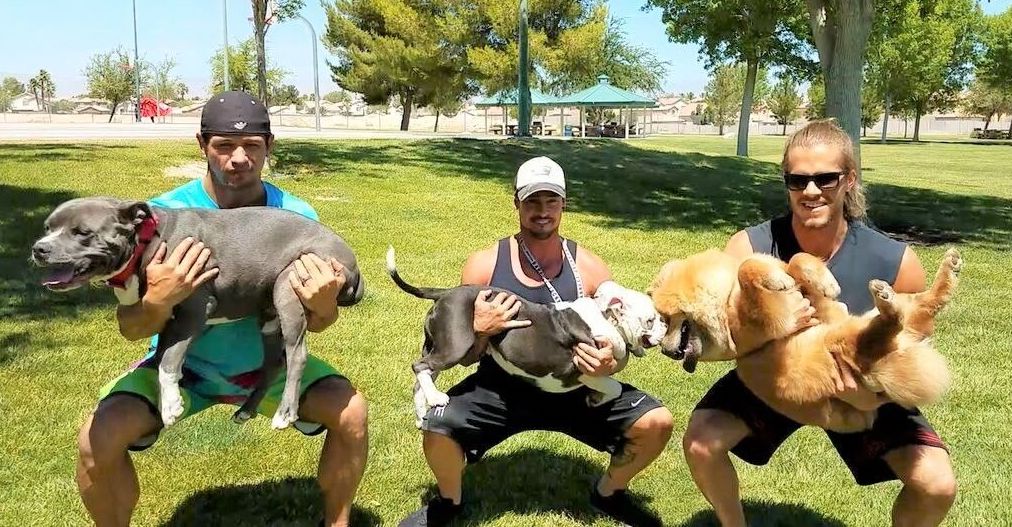 Australia's very own Thunder From Down Under blokes are the latest to join the viral fitness trend, #SquatYourDog Challenge. The muscular hunks paired up with their pups to give the exercise a try. Aiden enlisted his dogs Kai, Rosie & Ollie, Andrew Linton squatted with his pal, Rupert, and Ryan Paki lifted his furry friend, Kona.
See the full video below: