XY Magazine returns for now
I walked out to the mailbox today and was in shock when I opened it. I thought I was timewarped to the 1990's when I was 16 years old and was at the bookstore and sneaked away from my family to look through the pages of a XY Magazine. Back then it was a great magazine that helped us deal with being gay and coming out. It also brought happiness to us by seeing the pics of the hotties and read stories about them instead of seeing the girls and girl talk you read in most teen magazines.
Although, It has been maybe a year or at least several months since I received an XY Magazine in the mail with a letter attached to it asking for a donation. I think I paid for a subscription to support the magazine as I do many gay magazines (advocate, OUT, Instinct, etc.). You can add Men's Health, GQ, and Details to the list if you think those are gay.
The problem is that most gay teens in the year 2008 do not know about XY.com or XY Magazine. If you type in gay teen personals into Google you will get an AOL site that comes up first. Then if you type in gay teens in google you get Chadz Boys (chadzboys.com) which offers support and may be a good resource online. ChadzBoys is ranked 324,716 in Alexa above XY which is ranked 352,041.
XY Magazine used to be so popular that you could type in the keyword "XY" or "Gay Teen" and get it to come up in AOL. You know the old software version of AOL that used to bog down your computers that is all but extinct now (just like most magazines and newspapers).
The XY site online says in the title it has been around since 1996 and that is not true. This magazine has been around longer than the AOL Keyword days and we know that was way before 1992. I would just drop the been around since from the title of the site because the youth could care less how long something has been around. They want something that is around now… not a fallen hero.
The fact that About.com (owned by the New York Times), Wikipedia.org, and Student.com own the results in Google for the term "gay teen" that is very sad. It is sad because these are mostly corporate owned companies and not owned by the gay community. Wikipedia is an exception but it should be on page two or so on this term since its a freaking encyclopedia and is NOT a resource for gay teens who are searching for help or comfort online.
The website over at XY.com ask most to be a member before stepping inside then you go inside for non-members and barely see five articles. I mean what kind of resource is this. As for personals, this site is not too bad and its free but cannot compare to myspace or facebook where you get to know quite a bit about anyone before meeting them.
You have to give XY Magazine props because they were able to get themselves seen in bookstores at a time of gays not being accepted. Especially with covers you would see on girl's teen magazines but aimed at boys and that is just something that does not happen much. So I give credit to Peter Ian Cummings for a job well done back in the day. I just think here in 2008 that XY.com and Gay.com have both lost their ways and lost their focus.
I have been an investor in Planet Out which owns Gay.com and Out Magazine. Jim Cramer a year or two ago talked about Planet Out stock and said they need to make their content free. Well they sort of did but their site is so hard to navigate that it would not even matter. They also set up some blogs and you would think they would be making more money now but I cannot even tell you what their stock price is… my investment was lost from what I can tell or their ticker was changed – I will have to look into that more!
Gay.com should have made chat easier and personals free. Gay.com is not a niche site it is a very popular site that should all be free with advertisements. They could have incorporated the ads on the chat with a better, improved chat but nothing has been improved on that site in several years. I was in Paris and no one was using Gay.com chat they were all using Manhunt and GayRomeo.com.
So those of you asking What Happened to XY Magazine? or Why isn't anyone on Gay.com personals anymore. It is because the gays youth have went over to the corporate-owned sites such as About.com and Myspace. If you want them then re-invent yourself. Take notes from Madonna bitches because she knows how to reinvent herself!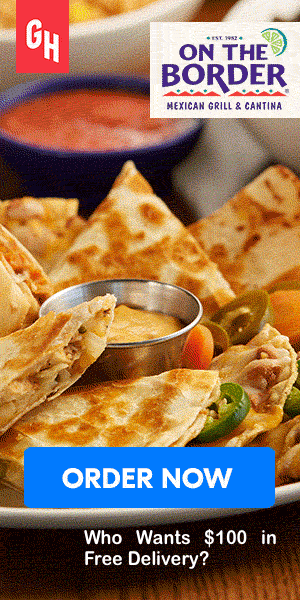 UPDATE:  I have to give XY Magazine credit for their article on gay teen killing in Iraq.  These kids were 14 years old and killed so cruely and I am so glad that XY Magazine brought this to light.  Iraq and Iran are killing off the most beautiful souls that exist in that tragedy of a place.