Another Asylum Case Update From February's Notes
I posted about news on Nancy Arabillas Morales' asylum claim I read in February's edition of the Lesbian/Gay Law Notes here. In reading this month's edition of the Notes, I also came across the news that Jorge Soto Vega, a gay Mexican man who had been previously denied U.S. asylum, can now make a permanent home for himself in the United States.
Vega was denied asylum in 2003 by Immigration Judge John D. Taylor, who stated at the time that Vega could return to Mexico because "it would not be obvious that he was homosexual unless he made it obvious himself." The 9th Circuit panel disagreed with Judge Taylor's ruling:
[T]he 9th Circuit panel, ruling in Soto Vega v. Attorney General, 183 Fed.Appx. 627, 2006 WL 1518945 (2006), found that as Soto Vega had provided sufficient evidence of past harassment in Mexico, the burden was the government to show that his subjective fear of persecution there was not well founded.
The 9th Circuit Court of Appeals told Judge Taylor that he had "applied an incorrect legal standard in denying U.S. asylum to [Vega]." This lead to Judge Taylor ruling on January 30, 2007, that Vega can stay in the United States permanently.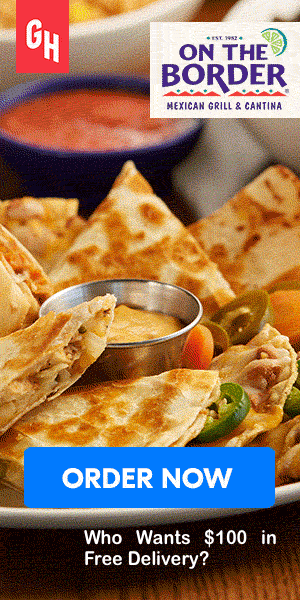 More on page 29 of February's edition of the Lesbian/Gay Law Notes in "Immigration Judge Awards Asylum to Gay Mexican on Remand from 9th Circuit."