Saying Goodbye Is Never Easy to Do
It's been a wonderful two years around here. This blog's most recent accomplishment, becoming a 2007 Bloggies finalist, was a completely unexpected and amazing surprise. I've also been able watch traffic triple since December 06:
2/12/07 – 2/18/07: 14,326 visitors, 7,504 unique visitors, 96,845 page views
01/07: 41,120 visits, 19,990 unique visitors, 379,817 page views
10/06 – 12/06: 52,585 visitors, 21,867 unique visitors, 182,985 page views
2006 (all): 203,875 visits, 80,912 unique visitors, 609,963 page views
06/05 – 12/05: 57,731 visitors, 17,172 unique visitors, 162,402 page views
I've had a great run with this site, but it's time for me to give all my time and energy to other projects.
My last post here will be in the near future, possibly as soon as the first week of March. I will be starting conversations with potential buyers immediately.
The ideal purchaser of this site is someone with existing advertising contacts and/or agency connections for ad placement. At the present rate of growth, this site will be averaging 500,000 page views monthly by March; this sale is a perfect opportunity for someone to establish or extend a personal brand without having to start from scratch. This site's domain name has been renewed through 2008. All software, script customization, images, posts, comments and site registrations are negotiable.
Interested parties should contact me here with any questions. I will respond to all inquiries within 48 hours.
If you have a blog, please link to this post to help spread the word that this site is for sale. The more people who know, the more attractive of a sale offer is possible. As my last post here draws closer, I'll have more information for you on what's next for DailyDoseofQueer.com.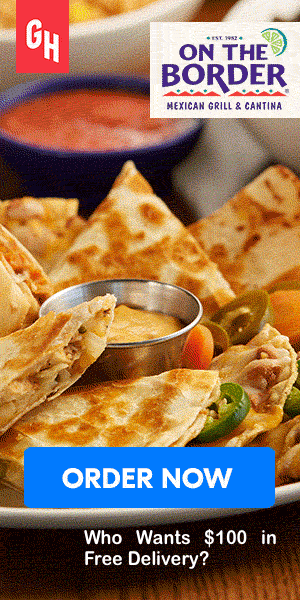 Do you have a site for sale? Please also contact us and maybe we can combine the offers.