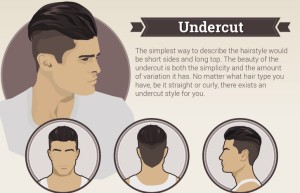 Hair is normally always the first thing that people notice whether it be in a Grindr photo, at work, or at the bars.
You have to keep up with the latest trends in hair or walk around in another decade with an outdated hair style.
Six trendy trendiest hairstyles for guys right now include the Undercut, Fade haircut, Man bun and the Top Knot. So this may apply to both men and women of the gay community. If you wish to go for a more classic look the trends are the Pompadour with a large volume on top and slicked back sides or a men's classic side part for a more professional look.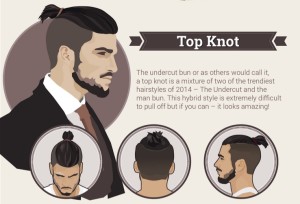 The hipsters in the house may want the long-haired man bun or some may want the crops cropped style of the fade. There are several hairstyles to choose from that fit your personality. Just make sure the style fits the shape of your face and is easy for you to fix at 8am or when your running late for a date.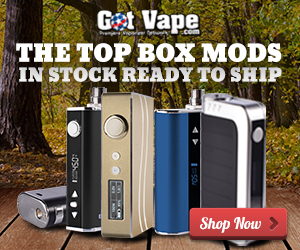 When it comes to product if you want to achieve a dry looking matte style then wax is essential. To achieve a wet looking slick style pomade is the best bet. Now of course you lesbians may be far ahead of the trend outdoing us gays like you did when it came to looking like Justin Bieber.
This slideshow requires JavaScript.