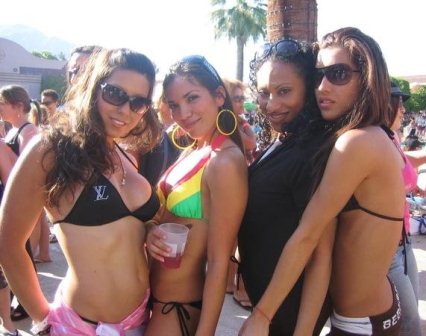 Not just a girls night out but an epic weekend of girls night out on the town in Sin City. What more could a girl want? Girl Bar, in association with Fuse Events, has created an unforgettable weekend of lesbian events in the city they never sleeps (really never sleeps) for Girl Bar Dinah Shore Weekend Las Vegas 2012 April 27-29.
Girl Bar and Fuse Events have worked with Caesars Entertainment to create the ultimate women's weekend experience featuring all the best that Sin City has to offer. Official events and hotels for Dinah Shore Weekend include Planet Hollywood and Flamingo hotels and other nearby venues.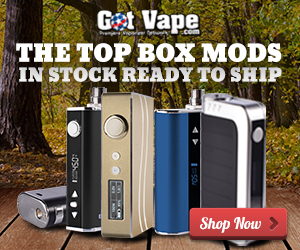 "Our sophisticated ladies wanted 'bigger, better and more' 24/7, in the city that never sleeps, with a package of perks, food, beverages and entertainment where there are no 'last calls' and our exclusive 'GO Pool' at the Flamingo is 'Topless optional.'" This sounds like lesbians in paradise to me!
"The LGBT market makes up such an important part of Caesars worldwide customer base," said Richard Brower, Director of LGBT Marketing at Caesars Entertainment Corporation. "Having this legendary weekend move to Vegas was an opportunity we could not afford to miss."
Read more »