Russian LGBT Refugees Protest Putin before U.N. Assembly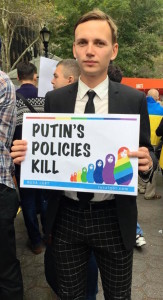 RUSA LGBT, The Russian-Speaking American LGBT Association posted some photos today of some refugees who are protesting Putin's aggression and persecution at the U.N. Headquarters in in New York City. With signs that display #PutinKills and to Stop Killing Gays. Some other signs say Putin's Policies Kill, Russian LGBT Refugees Fleeing Putin, Love is Not a Crime, Putin Discriminates, that he is not peaceful and makes wars and one that asks who is going to die next?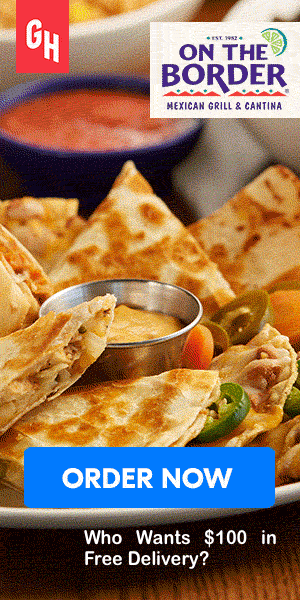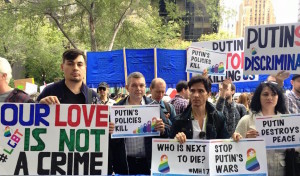 Vladimir Putin and Barack Obama are to meet on Monday in New York for a face-to-face encounter in nearly a year. There are lots of issues for them to discuss as the United States and Russia have been on highly troubled relations.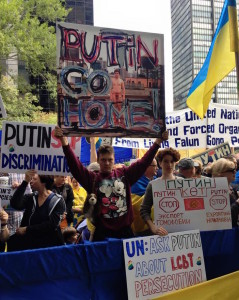 The announcement of the meeting was made Thursday by the Russian president's spokesman Dmitry Peskov and confirmed by the White House. Putin is to speak Monday at the United Nations General Assembly. It was not immediately clear if the meeting with the U.S. President would take place before or after the speech.