Shoot the Gays Android APP on Google Play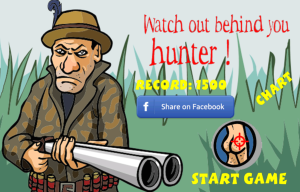 Yes you read the headline correct. In the Google APP store you will find a hunting game that shoots and kills gays and accuses them of coming after their ass. It basically allows players to shoot dead naked gay men as they try to molest the player.
Ass Hunter has been playable online 2006 but was uploaded to the Google Play app store on November 23, 2014. We are hoping it will be taken off soon. The game description reads, 'Legendary game, where you are hunter and your mission is to kill gays as much as you can or escape between them to the next level. Gays may be hidden in bushes and unexpectedly catch you. Remember- When they catch you they will do with you whatever they want.'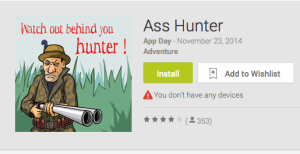 It's unacceptable that Google would let this into their store online because it makes it a sport to shoot down gays. The gay community needs to fight this with outrage until they shut this game down. Google is a gay ally but with so much homophobia around the world still out there we need them to monitor stuff like this even more.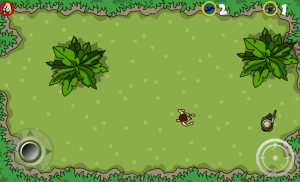 What makes this worse is the game has 5 star ratings on the Google Play store. Google was forced to remove Bomb Gaza from its app store in August after a social media backlash over the game, which allowed players to pilot an Israeli air force jet to 'drop bombs and avoid killing civilians.'
Google does review apps before they are uploaded but its app content policies ban 'depictions of gratuitous violence' and 'materials that threaten, harass or bully other users.' There also a hate speech clause that forbids 'advocating against groups of people based on their… sexual orientation/gender identity.'