Fox News Affiliate airs dick pic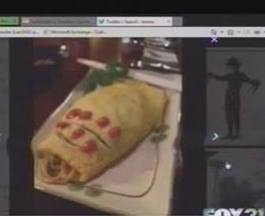 The crew at Denver's Fox affiliate KDVR tried to show some photos from a helicopter crash in Seattle. This is where things went wrong and they accidentally aired a picture of a limp penis. Keep in mind this is not late night TV but the morning show. You would have thought they would have turned the camera away from the iPad after images of Edward Scissorhands which then led to a cock pic. Hey it was a limp so who cares. That is the best thing they have shown on a Fox News channel.

Thanks to the folks over at HannityisaMoron.com for this one!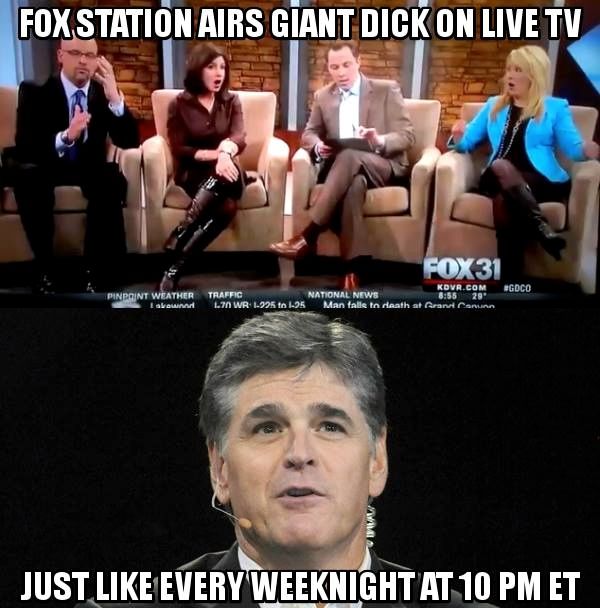 hannityisamoron.com