Paris Hilton thinks Gays are "disgusting" and "have AIDS"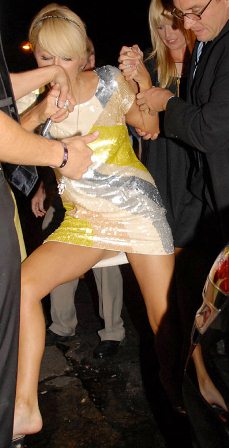 This is not exactly coming from a conservative Miss America this time it is coming from someone we have always looked up to in Fashion and bitchiness and of course slutiness. The Gays have always supported Paris Hilton even thorough her arrests, drunken behavior, and songs that never made it to the top 40. The Hilton Socialite needed to make it back to the spotlight and now the hotel heiress has made sure to make her comeback in a very big way.
She was quoted as saying
"Gay guys are the horniest people in the world … they're disgusting," she reportedly told a pal in the backseat of an NYC cab on Sept. 7. "Dude, most of them probably have AIDS."

According to RadarOnline.com, the homophobic slurs came up as a gay pal of Hilton's was telling her about an app called Grindr, a popular social media app that can be used to allow gay men to locate sexual partners.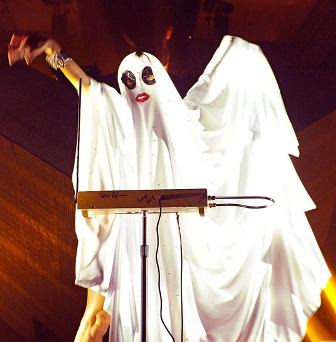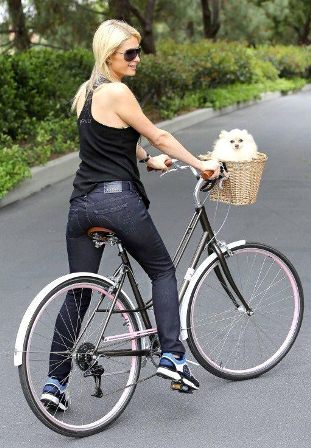 Who knows maybe the rich girl was drunk when she said it but in this day of social media you can't go around saying things that will get published all over the World. Especially if you are the spokesperson for a company that would be worth nothing without the help of the gay community. Paris babe you are done.