Butch, femme, lipstick lesbian, soft butch, chapstick lesbian…what do these all mean and how should you identify yourself within the lesbian community? Queer women, lesbians and bisexual women may claim these identifiers or may not. Some women may find these nothing more than a physical description implying dress and appearance, while others integrate them more fully into their personal identities and relationships. Labels among lesbian and queer women are very often related to gender presentation and dating preferences.
Butch is a label claimed by those who wear masculine clothing and cultivate masculine behavior and personality traits. A soft butch typically favors androgynous clothing or masculine styles; however, may present in a somewhat more feminine manner. A stone butch may be sexually unavailable, preferring not to be touched. Many butch lesbians date much more feminine women by preference, although this certainly is not exclusively true. Some individuals who embrace the butch label may not be comfortable with female gender pronouns or gendered references.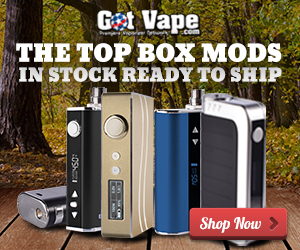 Chapstick lesbians, tomboy femmes, and soft butches all fall within a somewhat androgynous gender presentation. Clothing choices are practical and comfortable, cosmetic use may be minimal, and activity is often more important than appearance. Skirts, dresses and high heels may be worn occasionally, but so can an old pair of men's 501s and a fleece pullover. Lesbians and queer women rarely use these labels as social identifiers, but rather to simply qualify that they are neither butch nor femme.
You can find high heels, full make up and push-up bras in lesbian circles among femmes. A femme may identify as queer or lesbian, but she is consistently feminine. Femmes date butches, playing up the dichotomy between masculinity and femininity in their relationships. Femme is often very much an identity, incorporated into personality, sexuality and daily life. Social groups and websites exist to match up butches and femmes, as well as provide social get togethers within this subset of queer culture.
Lipstick lesbians may appear just as feminine as their femme counterparts; however, they don't date butches. Lipstick lesbians typically date equally feminine women. The L-word is often cited as an example of lipstick lesbians. While butches and femmes are a distinct social subset, lipstick lesbians are less apt to integrate their sexuality into their personal identity.